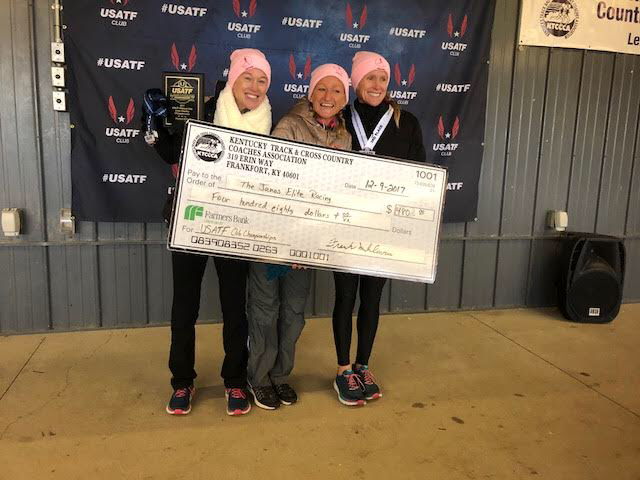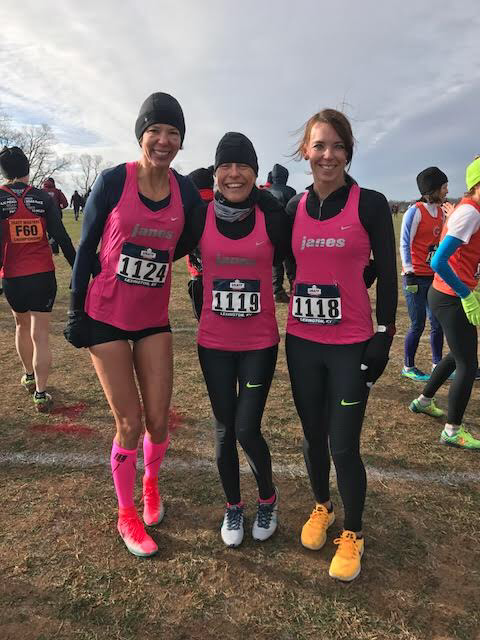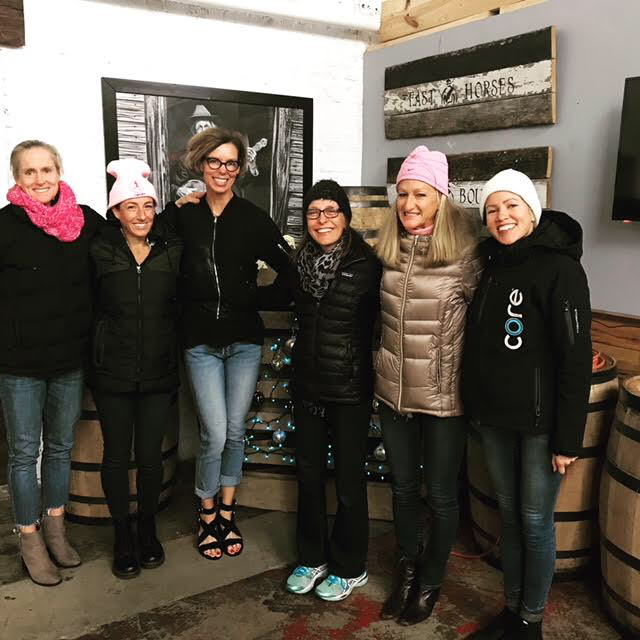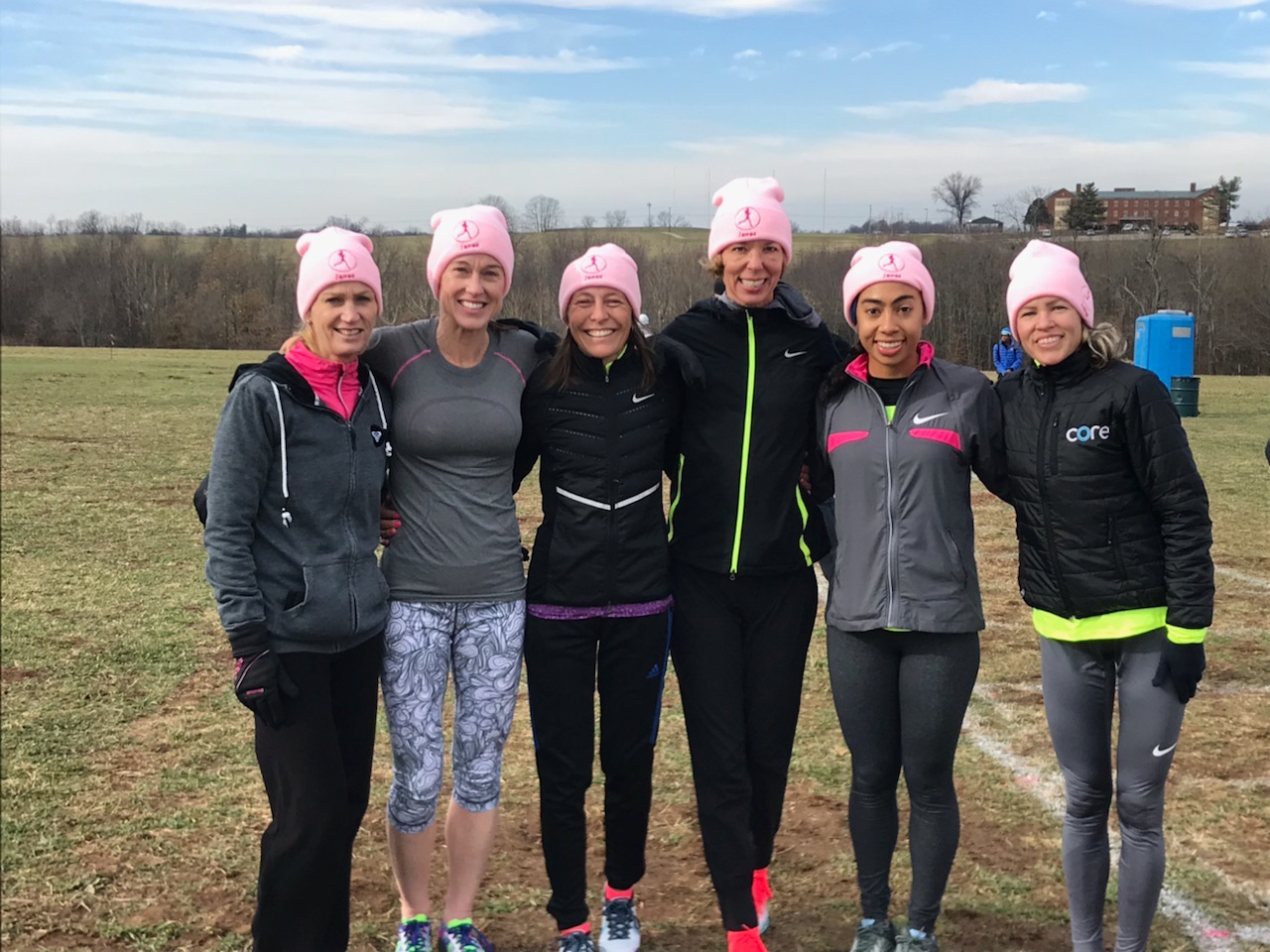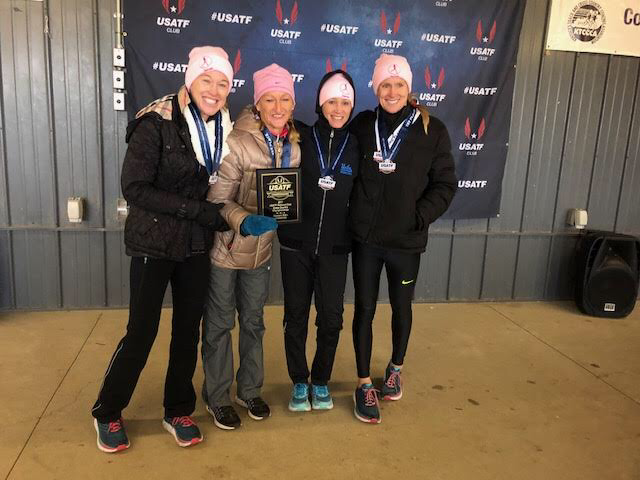 Last weekend 11 Janes made the trek out to Lexington Kentucy for the USATF National Cross Country Club Champs!
Supported by full 50's and 40's, and a partial open team, the ladies toughed out the 25 degree weather for some strong results. The highlight was of course our masters teams. The 50's team won!!
Congrats to Kirsten, Tania, Kathy, Mary and Judy. Way to dominate out of the comfort zone! Coming in for the 40's was Gwen and Melissa. The open team was represented by Cambria, Joscelyn, Sarah, and Rachel. Next year there are even more frigid condition to look forward to in Spokane!!