Masters Janes headed to Carlsbad to race against the fastest masters in the country.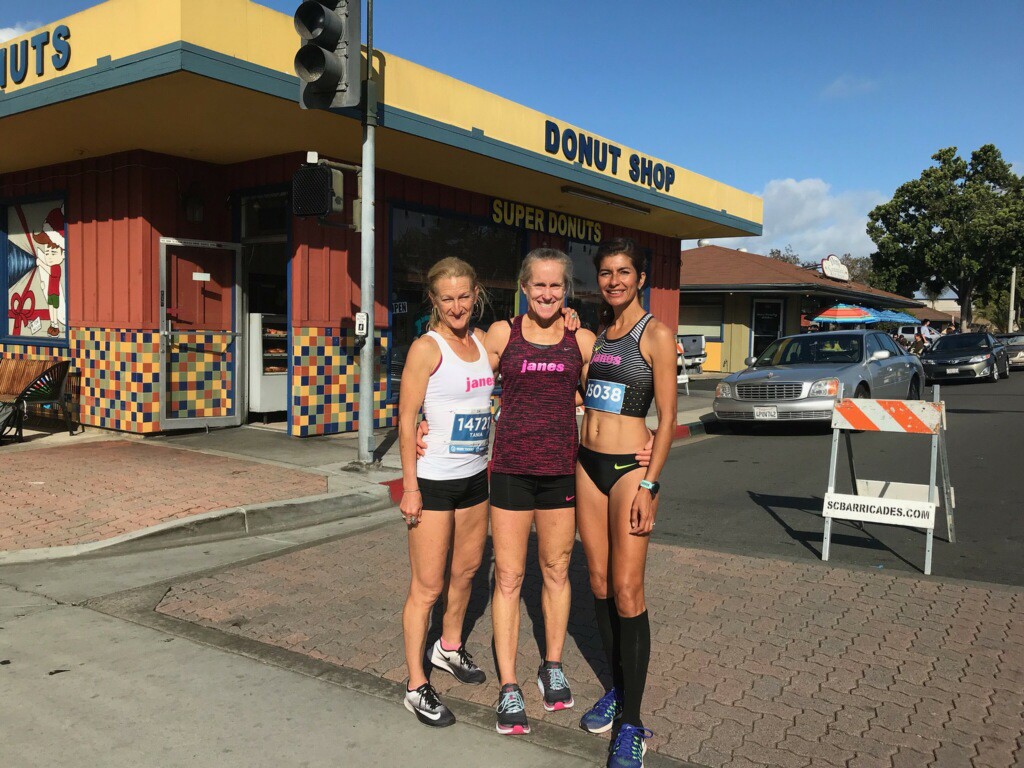 Led by Kirsten who ran a speedy 18:19 and was 10th overall, Grace followed in 13th clocking 18:43 and Tania 15th in 18:48!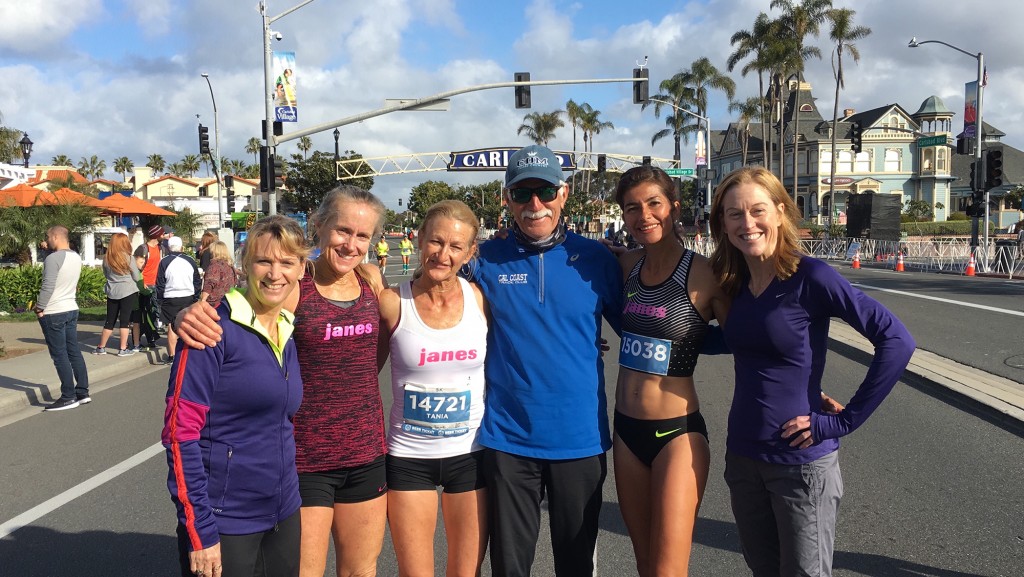 Carlsbad is always a good time finding friends on the course…and in the beer garden!