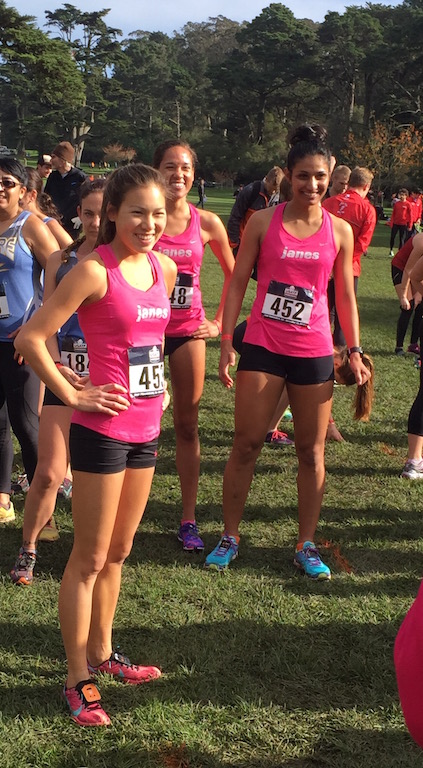 The link below is for the use of female runners who wish to be part of The Janes Elite Racing Team. Before you proceed with the application, you must meet the following criteria:
Be a woman.
Love to run.
Be ready to make the long-term commitment to a team and working hard on a consistent basis.
Run under 17:30 in the 5k.
Run under 37:00 in the 10k.
Commit to Tuesday evening and Saturday morning practices in Santa Monica.
Attend monthly meetings.
Sunday community run.
Volunteer work in the running community.
Please click this link

to fill out our application form. The form will be sent to our coaching staff.
Note: Any information you submit is voluntary and will not be sold or released to third parties.